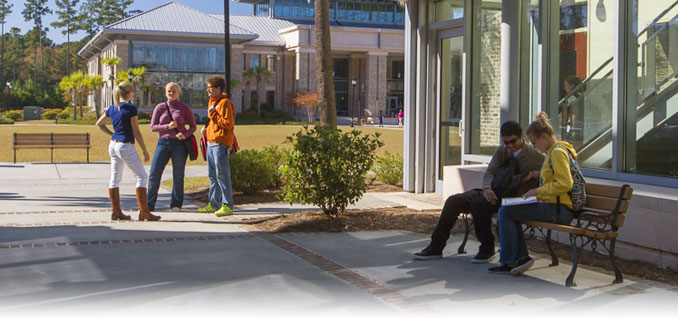 Psychology Club

The Psychology Club provides students of the social sciences with opportunities for academic and professional development. It provides access to information on graduate school programs and prospective job opportunities and acts as a forum for active dialogue among students and scholars in the field of psychology; creates student solidarity based on similar educational and occupational aspirations; and recognizes students for outstanding scholarly performance in Psychology.
Interested in getting involved? Email the advisor!
*Alternatively, Psychology Majors can find up-to-date information on Blackboard.