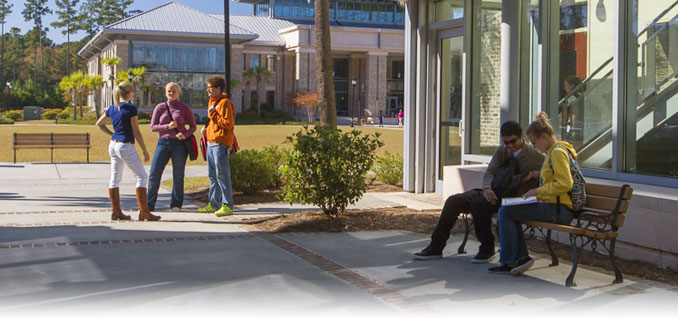 Society of Creative Writers

USCB's Society of Creative Writers is dedicated to sharing a passion for the written word with like-minded peers. Each semester, SCW and other contributors from diverse majors across USCB put their work together to culminate in the university's literary magazine, The Pen, which reaches out to fellow students and the community to showcase a taste of the university's broad range of creative talent.
Interested in getting involved? Email the advisor!


The Pen
The Pen is a publication of the Society of Creative Writers at the University of South Carolina Beaufort.
Spring 2012
Edited by Samantha C. Phillips
Spring 2011
Edited by T.R. Kirkpatrick (BA English '11)
and Cindy White (BA English '11)