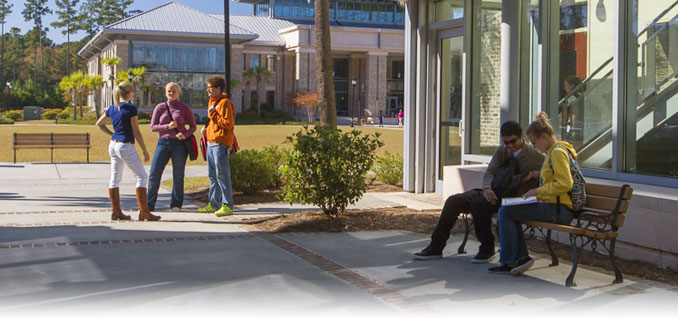 Pi Lambda Theta (Education Honor Society)
Pi Lambda Theta is an Education honor society, part of the Phi Delta Kappa International family of associations. Students must have a minimum 3.5 GPA, and be recommended by education faculty for nomination on the basis of their successful practicum experiences, service learning, and high degree of professionalism. Members wear gold honor cords at graduation.
Contact Mary Hope Roseneau at mroseneau@uscb.edu for details.