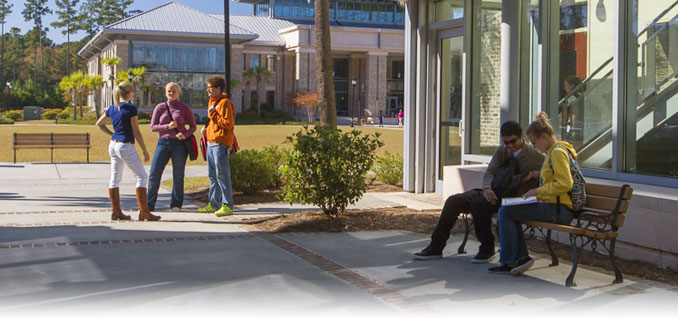 Writing Center
We offer one-on-one writing tutoring services with peer tutors, assisting students with writing issues such as organization, style, grammar, and mechanics. Throughout each semester, we also provide regular workshops for first-year writing students in English 101 and 102, as well as university-wide workshops on common writing issues such as citation and essay exams.
Find A Handout, Resource, or Link
There is likely a handout that can help you. Go to our Resources page to see them. You'll also find links to popular sites like the Purdue OWL.
See a Writing Center Tutor
Writing tutors are available to assist students with any writing issues in any course, you must book an appointment first below. Please read our FAQs BEFORE you come to see a tutor.
Monday-Friday, Bluffton Campus Library 219. Hours vary by tutor.


Powered by Appointment-Plus