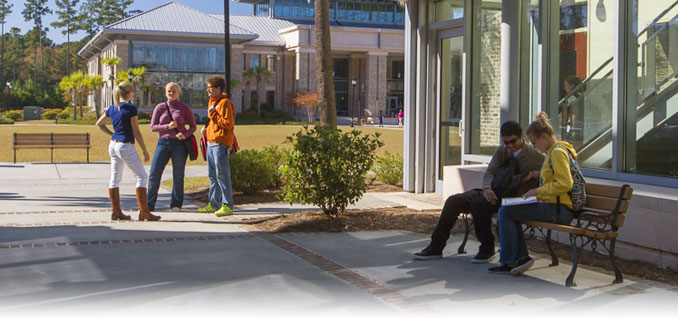 Career Services & Internships

Career Services is part of the network of support services provided by the Department of Student Development for the purpose of assisting students with career related issues including: deciding on a college major, choosing a career, career planning, and the job/graduate school search.
---
To find out about Departmental Internships and opportunities within your major, please see the appropriate contacts below or your Department Chair:
---
Exploring Majors and Careers
Choosing a Major ... Check out:
This tool will help connect your major with possible careers.
---