Welcome Home, Alumni Sand Sharks!

The mission of the Office of Alumni Affairs is to foster continuing connection and to provide continuing support for alumni of the University of South Carolina Beaufort through a diverse offering of programming and services. Alumni Affairs works to keep Alumni engaged, informed and invested in the university and each other throughout their lives. We are dedicated to a single ideal: No Sand Shark Swims Alone.
To contact us about any of the below, email alumni@uscb.edu.
The Sand Shark Society Pledge
We are a community of people, who share the USCB experience.
We come together to support each other as we work to achieve our goals and navigate the world.
We celebrate the bond we share: USCB's enduring positive impact on our lives.
We proudly carry our education and values with us in everything we do.
We demonstrate, through our every interaction, how USCB elevates our lives.
We strive to inform, inspire and lift up future generations of Sand Sharks.
We give back to keep doors of opportunity open wide,
investing in the future of our community, our region and the world.
And, most of all…
We remember throughout our lives that:
WE ARE CALLED TO SERVE.
WE ARE CALLED TO LIFT UP.
WE ARE CALLED TO LEAD.
This is how and why…
WE ARE CALLED SAND SHARKS.
Give to USCB
Keep the doors of opportunity open wide for future generations of Sand Sharks.
Check Out Alumni Career Services
USCB helps its alumni through employment postings and career services. To find out more about the career assistance the university can offer alumni, click here.
Request A Transcript
All official transcripts are ordered online through University of South Carolina Columbia. The University does not accept transcript requests by fax or email. If you know your Self Service Carolina username and password, order a transcript using Self Service Carolina.
If you do not know your Self Service Carolina username and password, order a transcript using Parchment Ordering Services.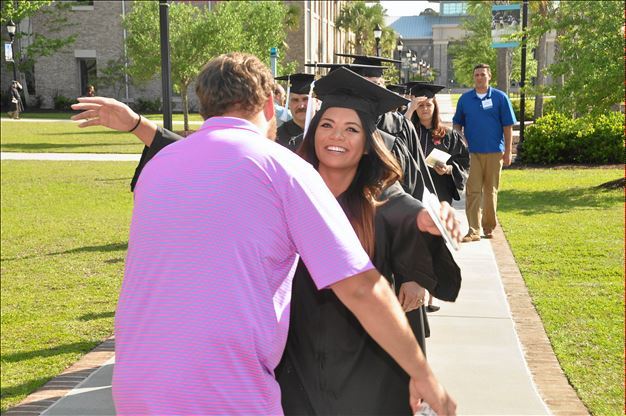 For Questions About Alumni Affairs, Contact:
Kat Duncan
Public Information Coordinator
Hargray Building Room 258
One University Boulevard
Bluffton, SC 29909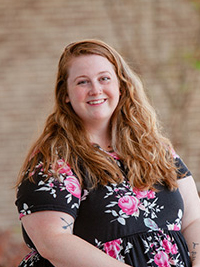 Stay Connected
As your alma mater, we want to know where you have gone and what you have been doing since graduating from USCB. Please be sure to keep your information up to date with us at alumni@uscb.edu, so we can keep you informed on all the happenings at USCB.
Follow us on social media at: