USCB Students Produce Award-Winning National TV Show "By The River"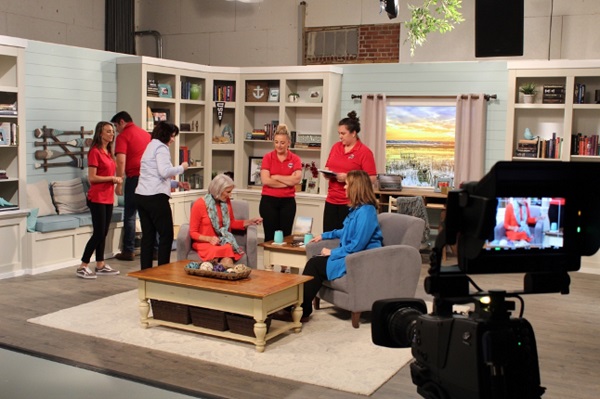 "By The River" is a collaborative production between USCB and SCETV, showcasing regional authors. Now in its 4th season, it is distributed nationally by American Public Television to public television affiliates around the country. A love letter to Southern authors, the program is an interview-style show hosted by Holly Bounds Jackson, Director of Operations at ETV Lowcountry. "BTR" is produced by Dr. Caroline Sawyer, Associate Professor of Communication Studies, and includes USCB students as production staff. Each 30-minute episode is recorded at ETV Lowcountry studios and features an in-depth interview with Southern authors followed by a Lowcountry Poet's Corner poetry reading by Southern State States Poet Laureates. By The River has garnered a Southeast Emmy Nomination (Interview/Discussion), 1 Silver Telly Award (Cultural Series), 4 Bronze Telly Awards (Set Design, Cultural Series, Nature & Wildlife for TV, & D&I for TV), 1 Excellence Communicator Awards (Cultural Series), 1 Distinction Communicator Award (Interview Series), and 1 Anthem Award (Education, Arts, & Culture Series). "By The River" is nationally distributed by American Public Televsion.
Learn more about "By The River" and the show's latest award.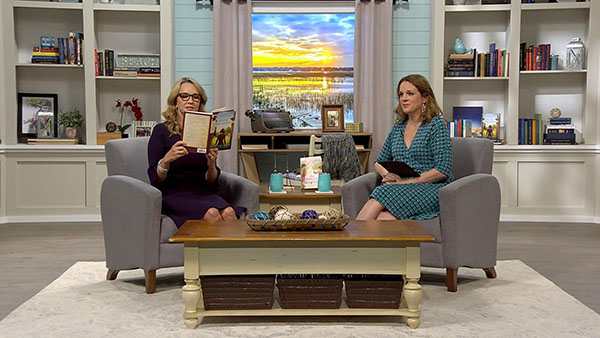 Meet the Producer of "By the River"
Caroline E. Sawyer, Ph.D.
Associate Professor, Communication Studies
Director, Sand Shark Center for Innovative Media
Library Building • Room 147
One University Boulevard
Bluffton, SC 29909