Your Central Location for Textbooks, Supplies, Scrubs, Apparel, Gifts & More
Shark's Cove Campus Store is located on the first floor of the Broad River residence hall on the Bluffton campus.
Follett Higher Education Group is our partner and operates about 1,100 bookstores throughout the U.S. and Canada, including SCAD, Savannah State University and USC Aiken.
Textbooks
We are a hybrid location and do not carry textbooks instore. All textbooks and course materials must be ordered online. Choose from an assortment of rentals, digital, new and used textbooks. Orders ship within 24-48 hours. We offer shipping options and free in store pickup.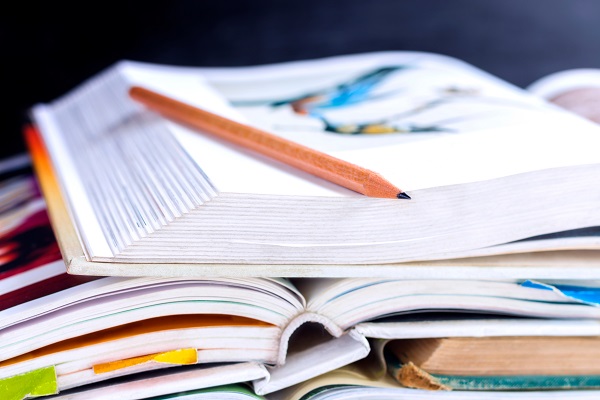 Need Help?
The Virtual Customer Service Team Is available online or by calling 800-381-5151.
For more information about the campus store or to view textbooks, supplies, apparel and gift offerings - visit the official campus store website.
Store Hours:
Monday-Friday 9am-4pm
Summer Hours
Monday-Friday 9am-3pm
Kenyatta Porterfield
Shark's Cove Campus Store Manager
29 East Campus Drive
Bluffton, SC 29909
*Ground floor of the Broad River Residence Hall