New USCB Campus Store Coming Soon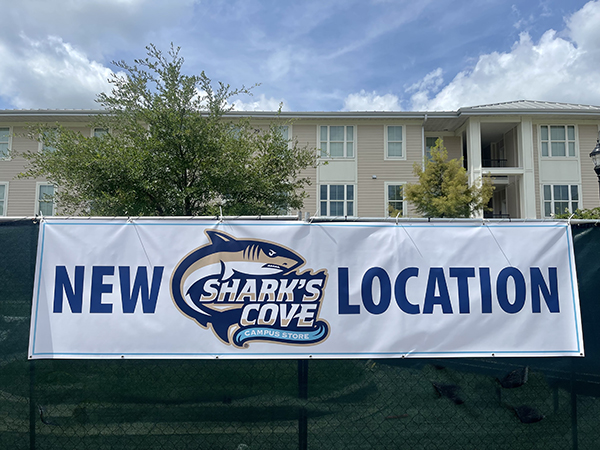 Shark's Cove Campus Store is moving! The new location is on the first floor of the Broad River residence hall on the Bluffton campus. Construction is going on now and the store will open soon.
Follett Higher Education Group is our new partner. Follett operates about 1,100 bookstores throughout the U.S. and Canada, including SCAD, Savannah State University and USC Aiken.
Important Campus Store Information
• For Fall semester 2022, all textbooks/course materials must be purchased online.
• The new campus store will not have textbooks on site.
• All textbook will ship within 24-48 hours.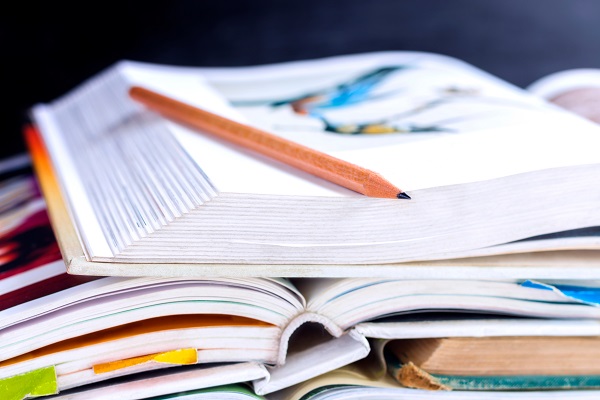 Exact books your instructors chose.
Money saving Used, Rental, and Digital Books available.
Orders shipped to your door.
Free on -campus pick-up on all orders.
Need Help?
Charlie Gancio
Director of Auxiliary Services
One University Boulevard
Bluffton, SC 29909