Services for Employees and Job Applicants
The USCB Human Resources (HR) staff serves as the initial point of contact for USCB employees and USCB managers for human resources support. USCB HR staff members work in partnership with UofSC system HR staff to serve the human resources needs and strategic goals of our university community.
Dedicated to attracting, developing and retaining an exceptional workforce, USCB HR promotes a culture of equity, diversity and inclusion; provide valued benefits and compensation programs, foster personal and professional development and ensure compliance with human resource policies, regulations and laws.
The best way to contact USCB Human Resources staff is via email at HR@uscb.edu.
Contact Human Resources
Sue Golabek
Human Resource Director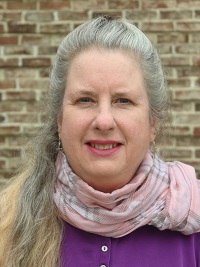 Patty Williams
Special Projects Manager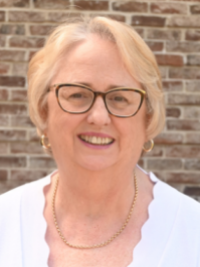 Mary Cordray
Budget Director
Human Resources Office • University of South Carolina Beaufort • One University Boulevard
Suite #138 • Bluffton, SC 29909