Advancing USCB's Mission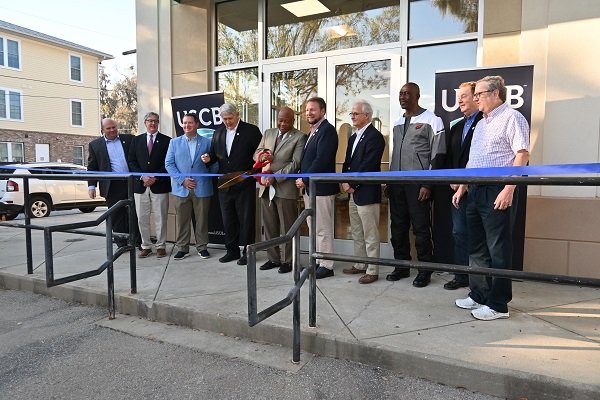 The Office of Advancement build bridges between the University of South Carolina Beaufort and its stakeholders to further the University's purpose of life-transforming education and innovative research.
We work to strengthen relations among USCB, alumni, parents, friends, students and the Lowcountry community. Advancement's mission is to foster understanding and support for the University and to make progress in various avenues related to USCB's strategic plan.
Our responsibilities include: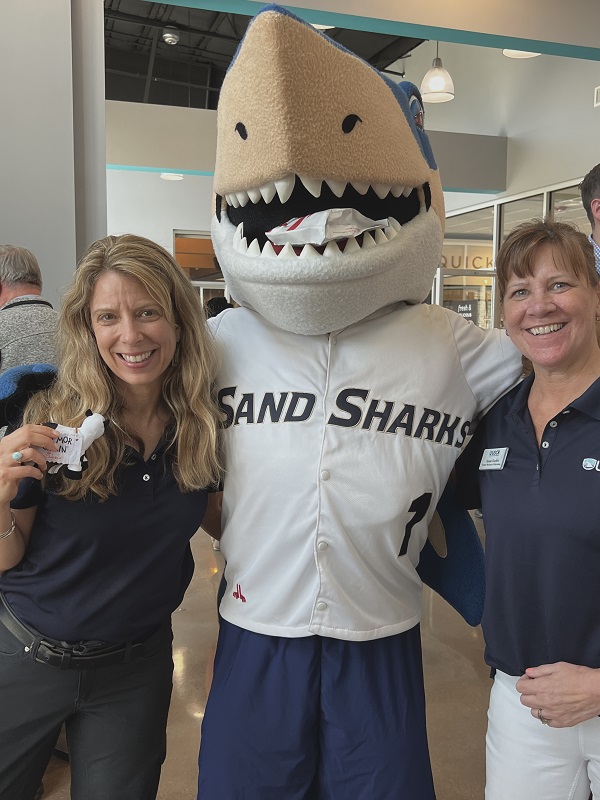 Contact Us