Strategic Planning for 2023 and Beyond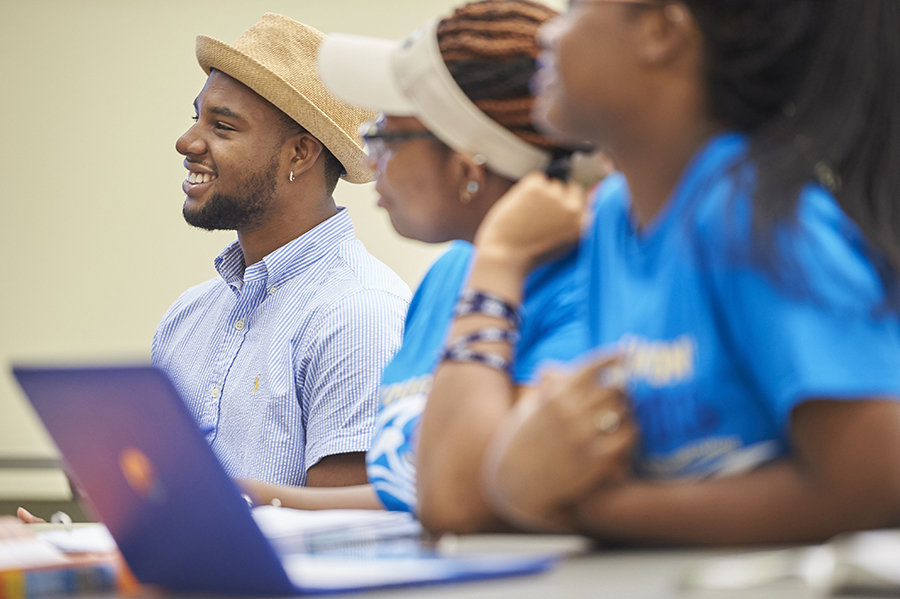 USCB has a long history of planning and assessment and strives to include all stakeholders in this process. The University's Strategic Plan 2023 aims to:
Enhance the diversity and inclusivity of the University community.

Expand and enhance the rigorous, experiential academic environment.

Continuously improve efficiency and effectiveness of services and processes to support the growth of the university.

Expand and deepen partnerships with organizations whose mission, goals, and future are enhanced by alignment with the university mission.

Equip students for success within the university and beyond graduation.
Learn more by reading:
For more information about USCB's Strategic Plan 2023:
Contact Us
Brian Mallory
Director of Institutional Effectiveness and Research
Beaufort College Building
801 Carteret Street
Beaufort, SC 29902