Host Your Next Event at USCB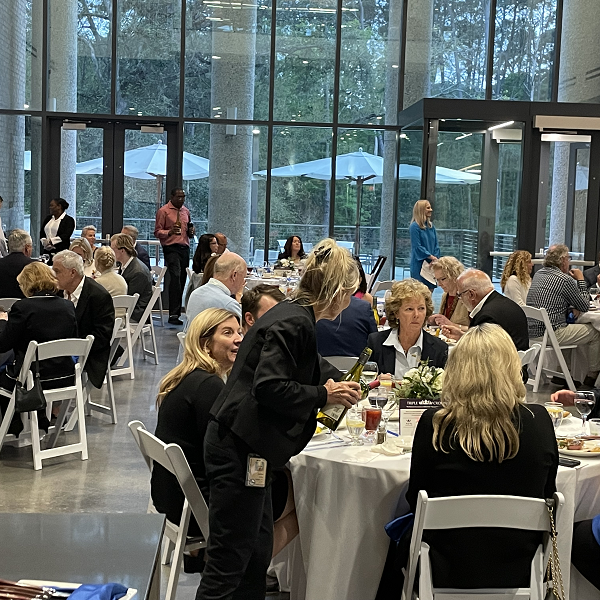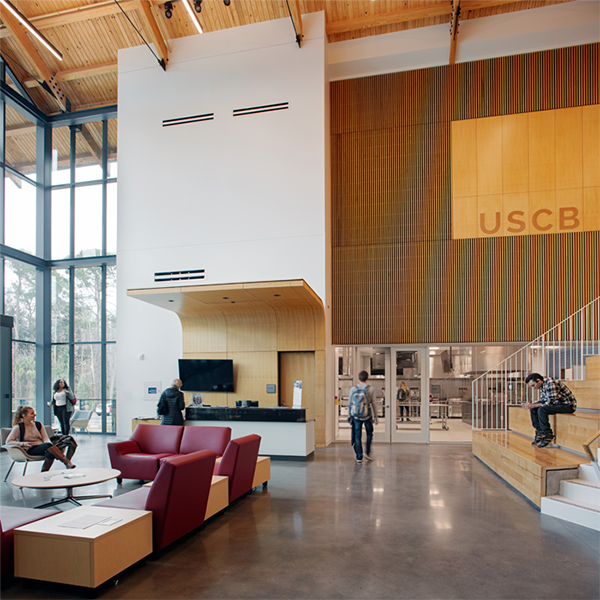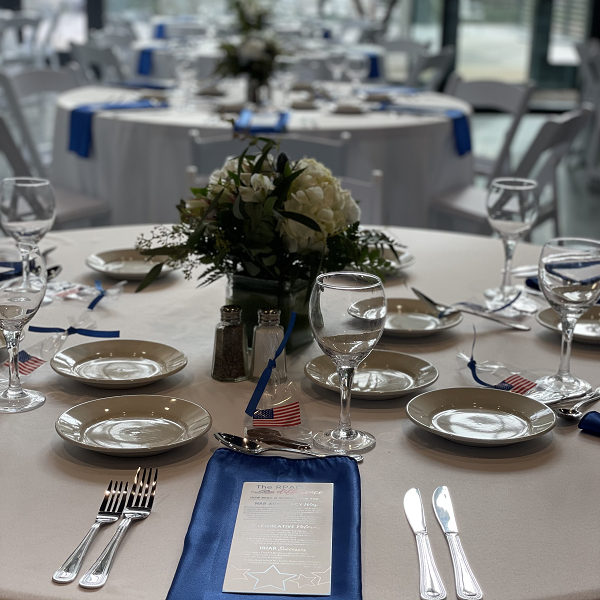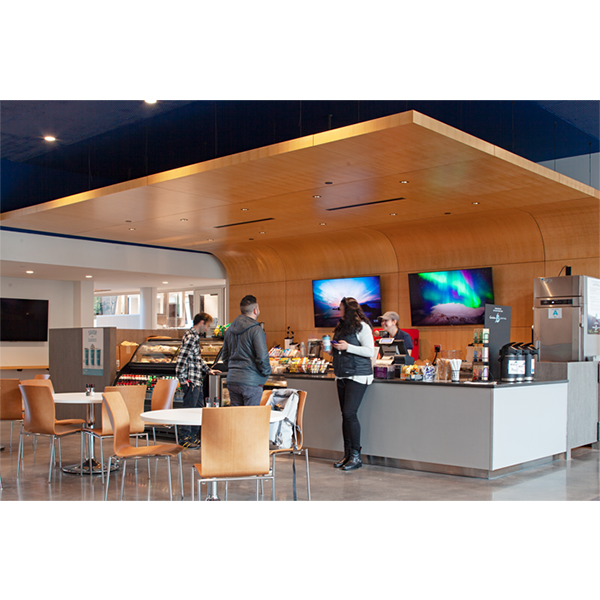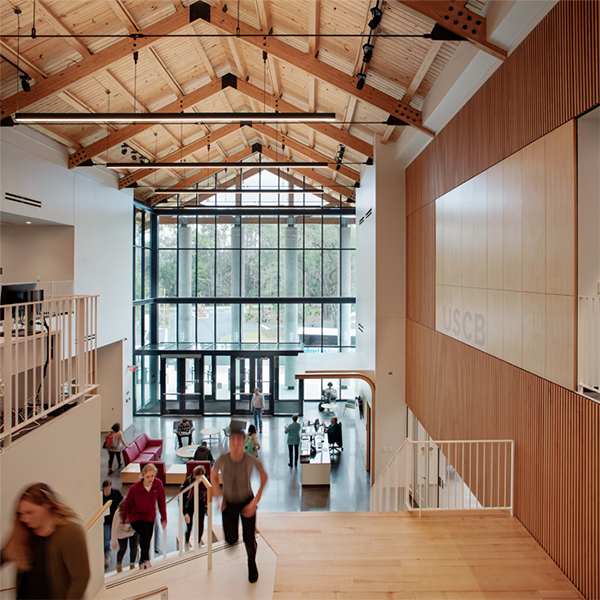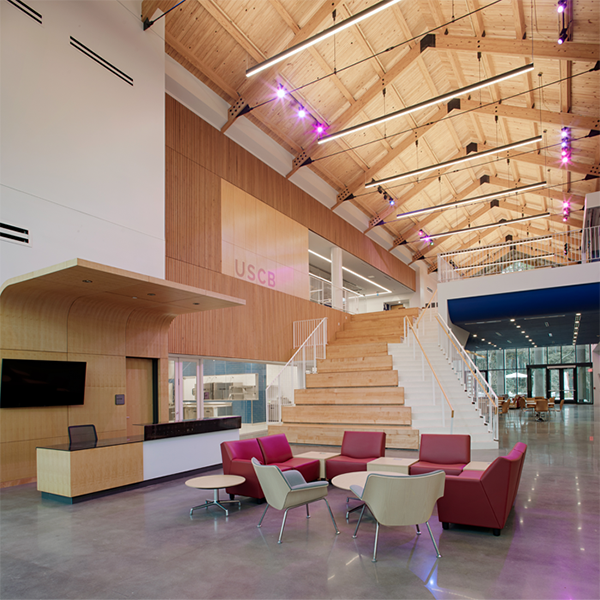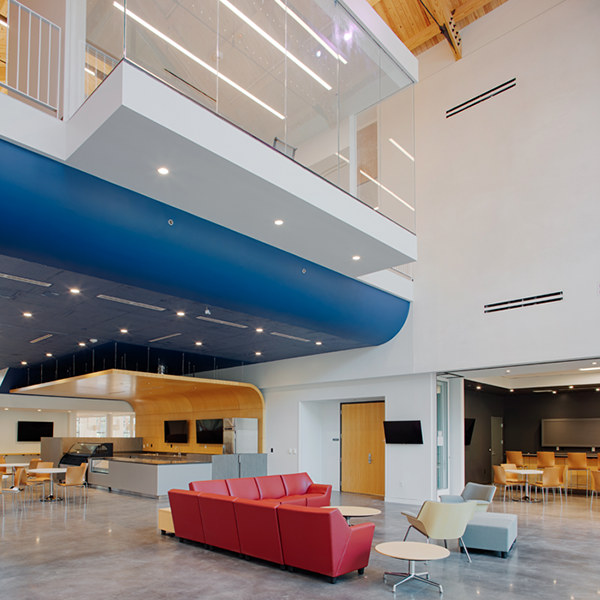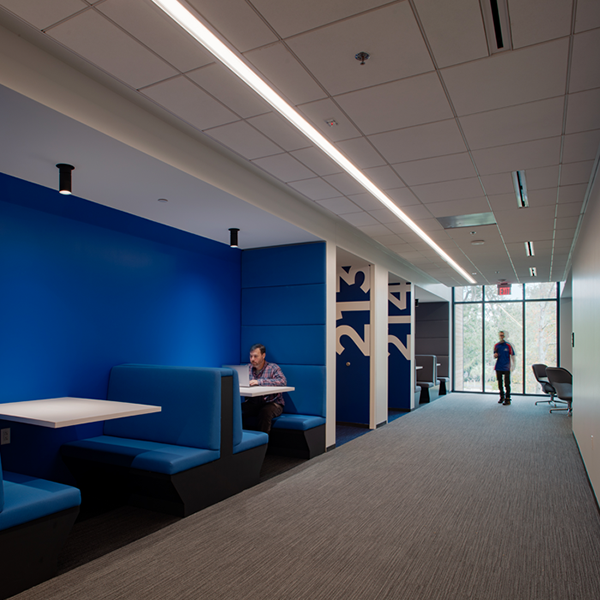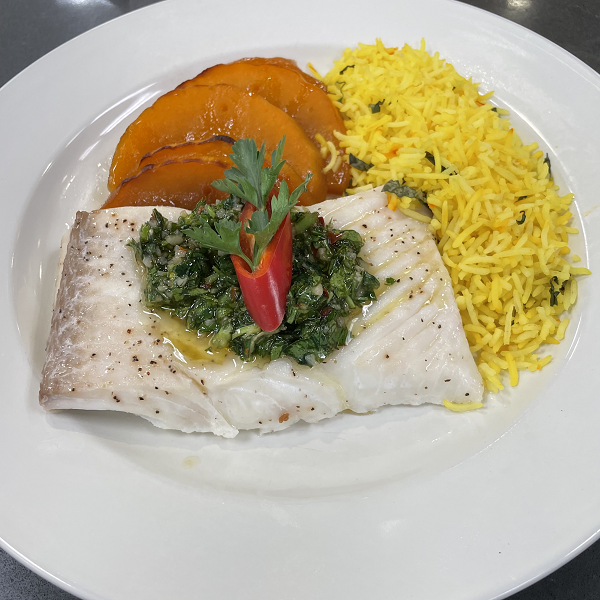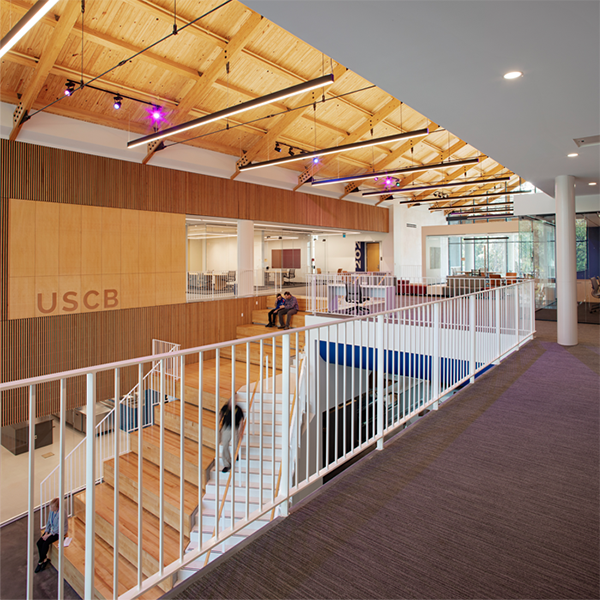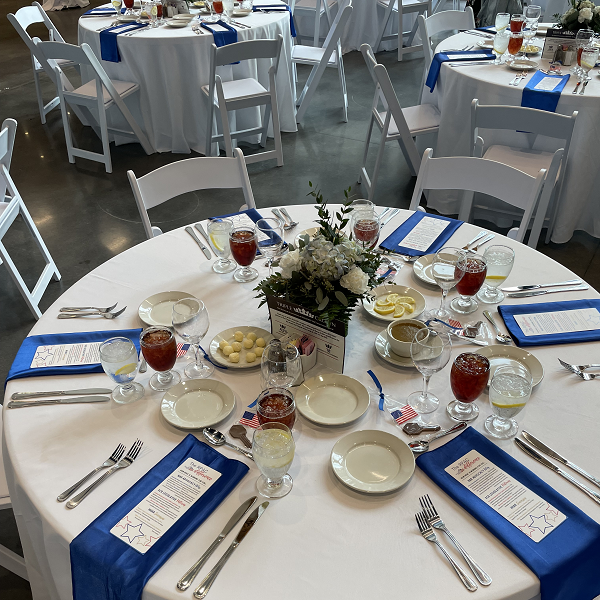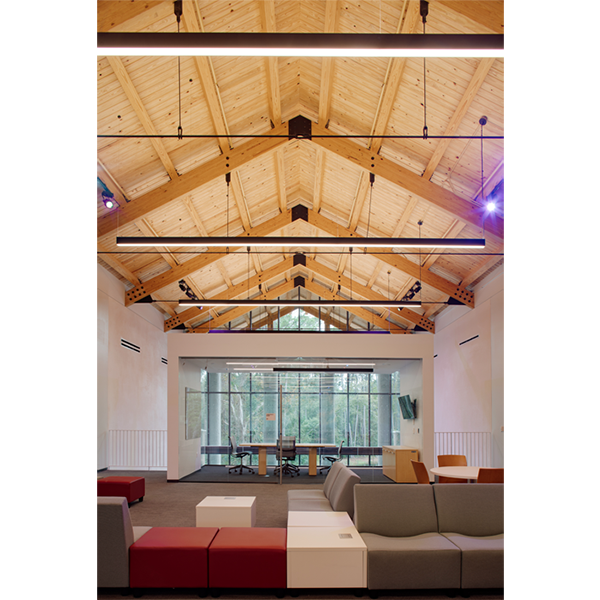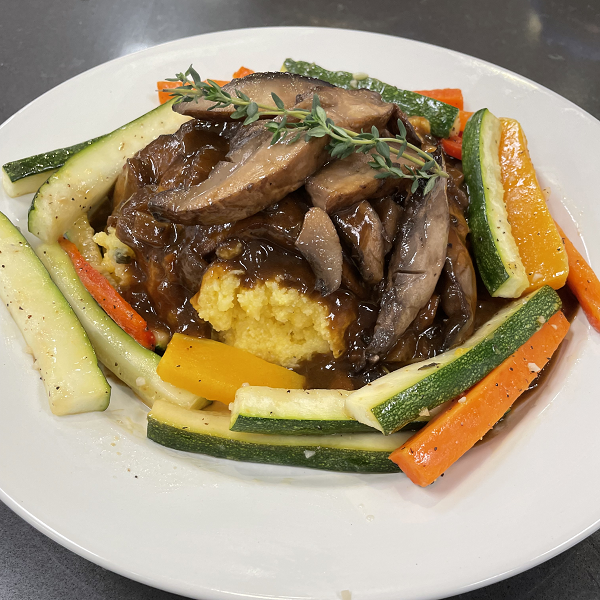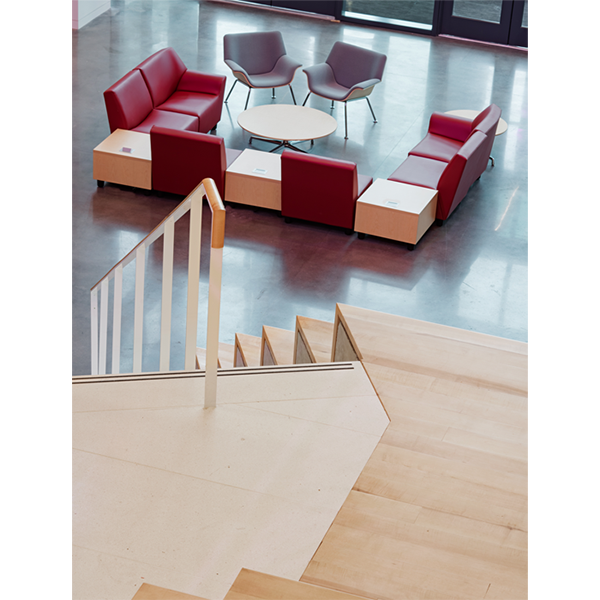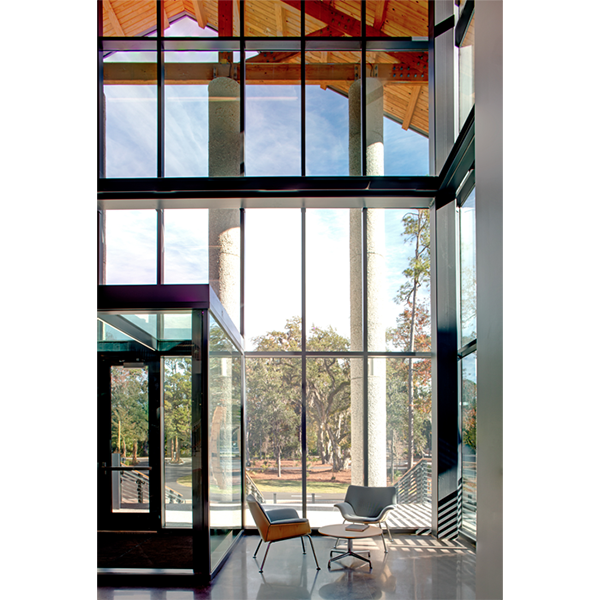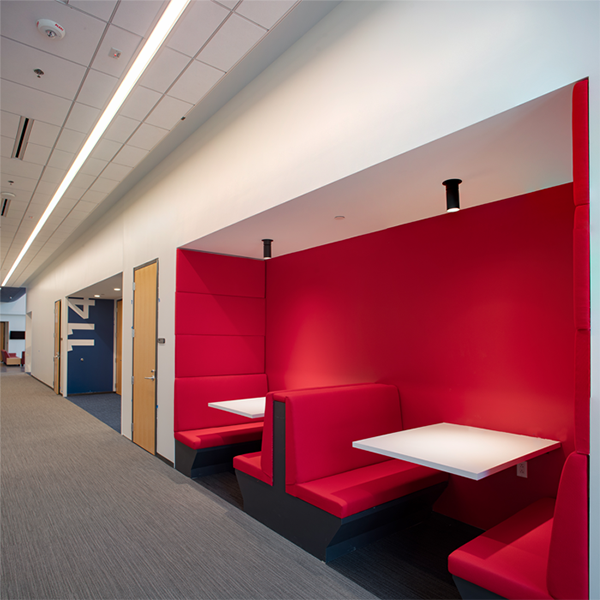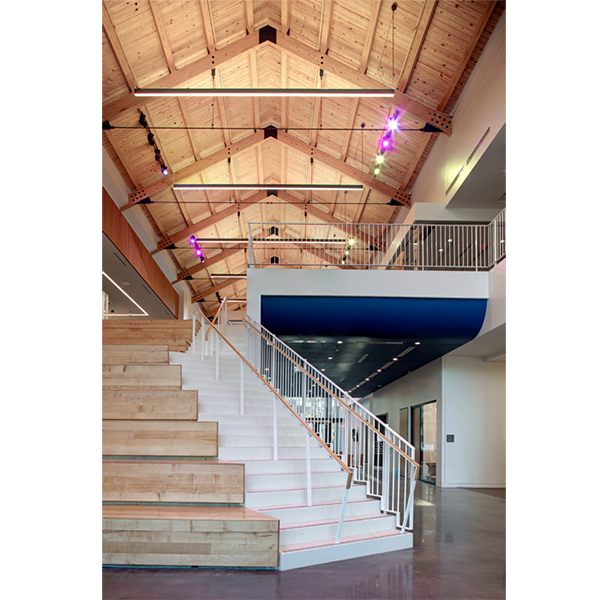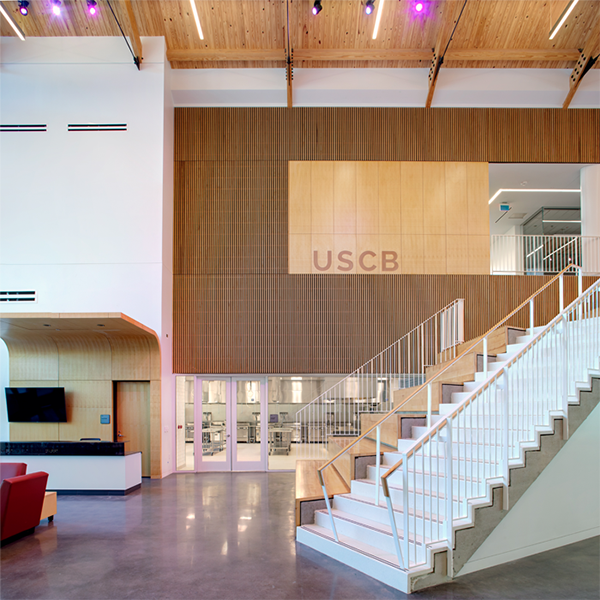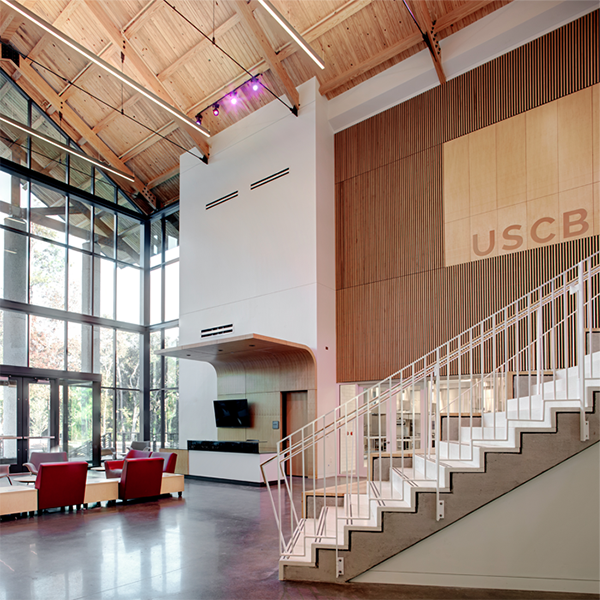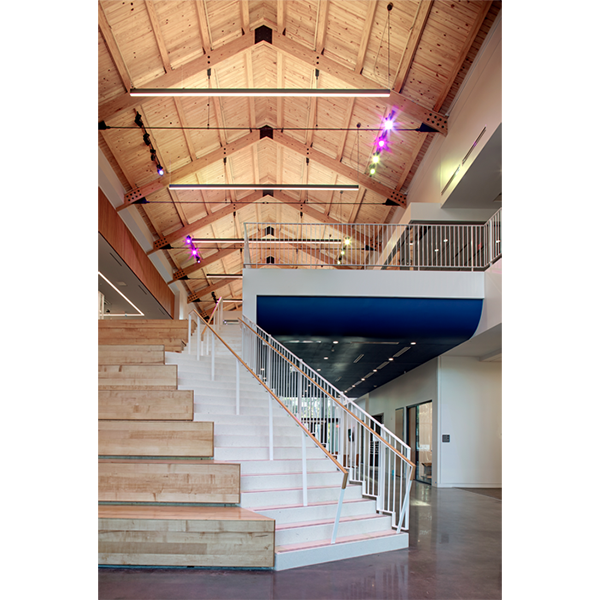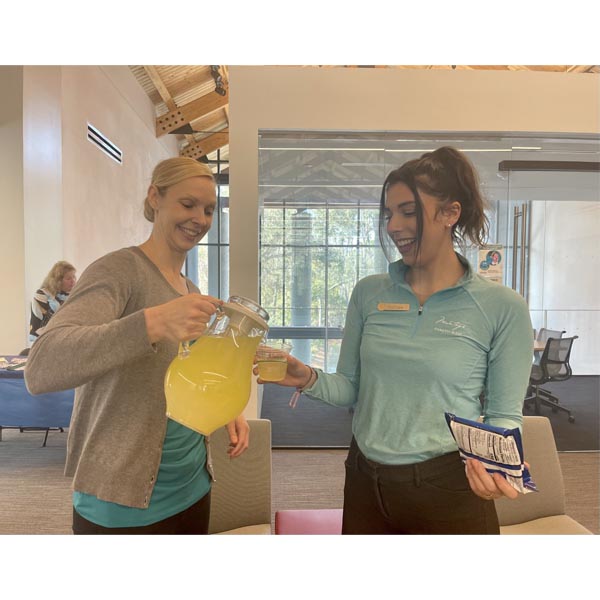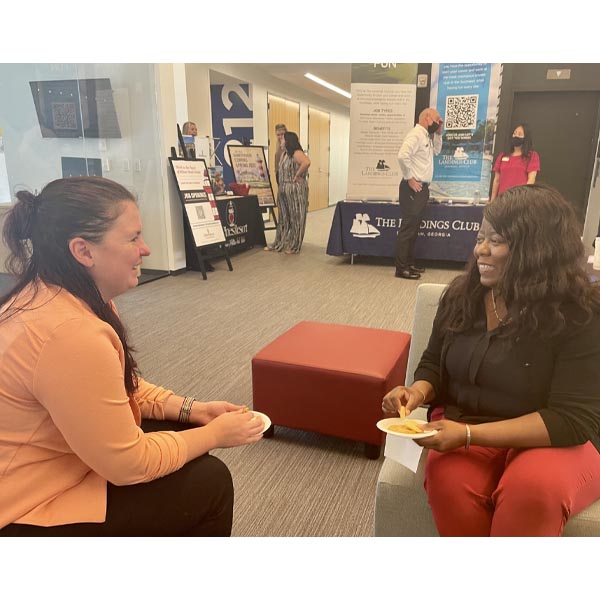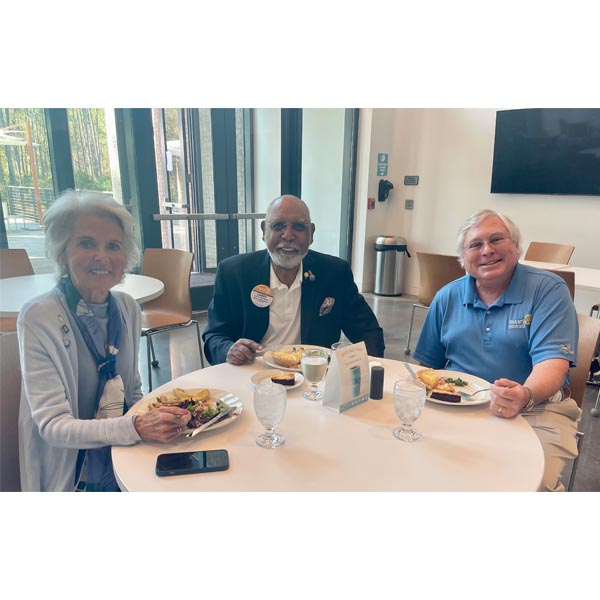 USCB is proud to offer venues and catering for community and private events on:
Please tell us about the event you're planning by completing
the Conference Inquiry Form.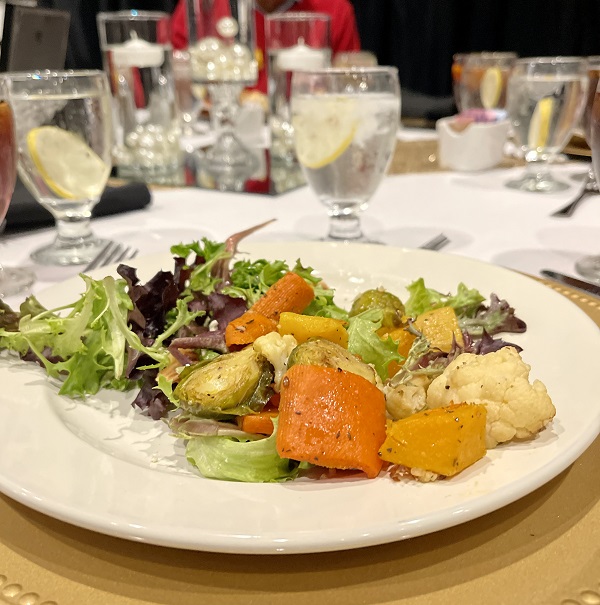 We welcome and are ready to help you host a variety of events:
Weddings
Reunions
Conferences
Philanthropic Dinners and Galas
Organization Meetings and Events
Social Gatherings
Holiday and Other Seasonal Events
Workshops, Trainings and Seminars
Academic Testing
Summer Camps for Youth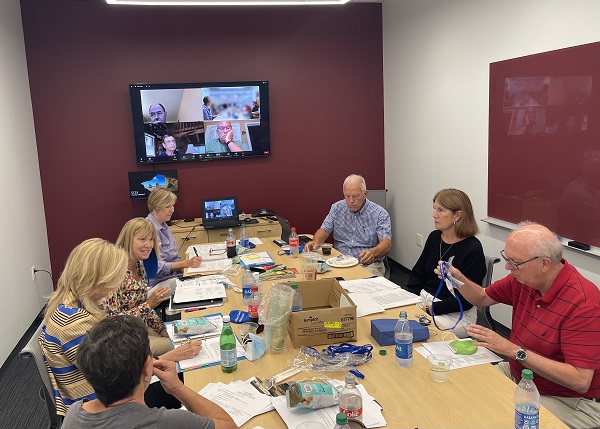 Catering Services by USCB Dining
USCB's dining-services partner, Aramark, is ready to offer first-class catering for all events at our venues and at locations in the community. Please note that they have right of first refusal for all events held on USCB campuses.
Learn more about Aramark catering services.
Contact Us
Julie Lowrance
Conference & Meeting Services Coordinator
Bluffton Campus
One University Boulevard
Bluffton, SC 29909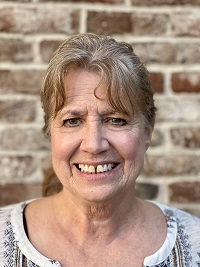 Scott Entrup
Director of Catering
Office: 843-208-4840 Cell: 843-441-9633
Hilton Head Island Campus, Room 131
One Sand Shark Way
Hilton Head Island, SC 29928