Sand Sharks Love the USCB Library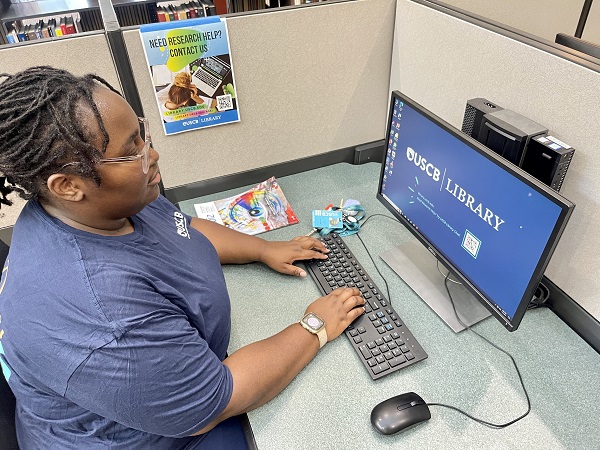 Whether you need to get help with your research, to print or use a computer, to hole up in a quiet place to study or to reserve a space for your group to meet, librarians are here to assist you. The following are just some of the resources for USCB students:
Chat hours are as follows:
Mon-Thurs 8:30am to 7:00pm

Fri 8:30am to 5:00pm

Sun 4:00pm to 9:00pm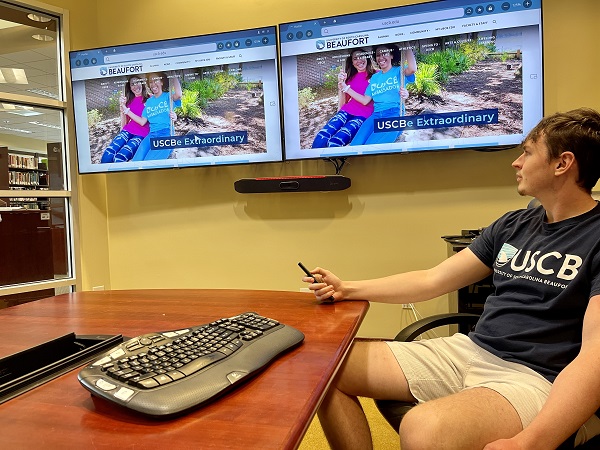 Interlibrary loan services are available to USCB students, faculty, staff and a select group of community borrowers. This service allows you to borrow physical materials and receive electronic documents that are held by another library.