Grow with Continuing Education
USCB provides high-quality educational opportunities for lifelong learners who want to pursue personal interests or engage in professional development. We offer two online learning modalities: instructor-led and on-demand.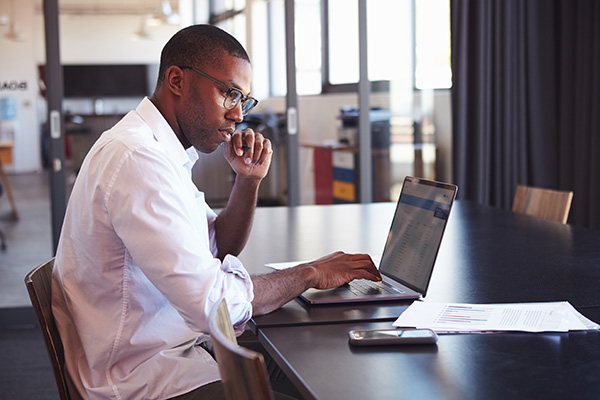 Community Yoga
Restorative Yoga
Restorative Yoga is a restful practice that is all about slowing down and opening your body through passive stretching. Some benefits of a restorative yoga practice, which is gentle on the joints, are increased relaxation, better sleep, improved well-being, better mood and reduced pain.
Slow Flow Yoga
Slow Flow Yoga is a low-impact workout, which can help you to get in shape gradually. It is in sharp contrast to the power yoga or the aerobics-based active version of it. Some benefits of a slow flow yoga practice are improved over-all strength, increased mobility for joints, increased muscle and core strength, improved balance and flexibility, increased lung capacity and blood oxygenation and reduced stress.
Spring 2022 Dates TBA

REGISTration is closed at this time
Online Courses
To meet the needs of learners adapting to the new daily routines brought on by COVID-19, USCB Continuing Education has launched online training courses for personal and professional development.
Our online courses are, affordable, convenient and geared just for you. Choose from two types of courses:

Instructor-Led: Classes start monthly and are six weeks in length. Each lesson is recorded by the instructor and released bi-weekly. Access your instructor and engage with students through the online student discussion area.

Self-Paced: Classes are open for three months with access to all recorded lessons immediately after enrolling. Engage with other students through the online student discussion area (self-paced courses do not have access to the instructor).

View our online courses by category:
Refund and Cancellation Policy for On-Site Continuing Education Classes
No refunds will be made unless the class is canceled due to low registration. If you are unable to attend, you can transfer your registration to another class or give your spot to a friend.
A minimum enrollment is required for each class; therefore, classes can be canceled due to low registration. If a class is canceled, registrants have the option of receiving a full refund or transferring the fee to a later class. Please call the Continuing Education office at 843-208-8246 if you need to make a transfer.
Contact Us