Learning for the Ages
Osher Lifelong Learning Institute (OLLI)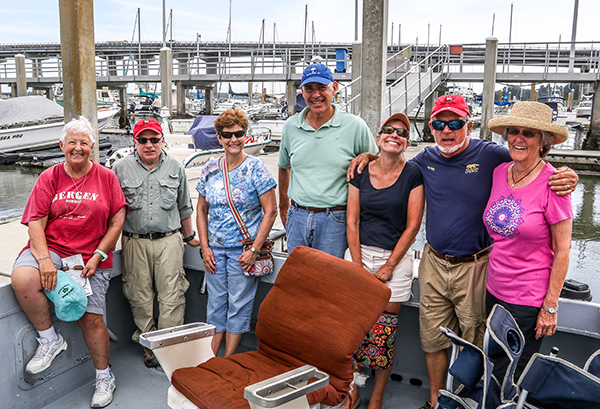 The University of South Carolina Beaufort is proud to be one of only 125 Osher Lifelong Learning Institutes in the United States. Our OLLI program is thriving, with more than 1,000 annual members ages 50+ taking short courses designed by amazing experts, whose obvious passion for their subjects leads them to serve as volunteer instructors. OLLI curricula – which include courses, workshops, demonstrations, tours, excursions and local events – are available in person at USCB's Bluffton, Beaufort and Hilton Head Island campuses as well as online in real time and on demand.
Continuing Education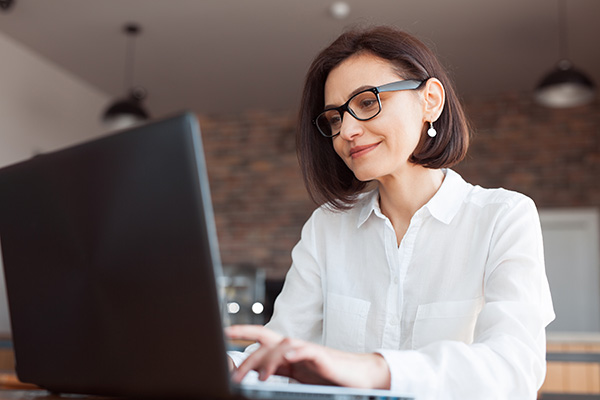 Develop knowledge, build skills and have a great time through USCB Continuing Education courses. Dive into tech courses, foreign languages, art, history, cyber-security and so much more. Explore areas of longstanding interest and/or develop new ones!
University Libraries
USCB's libraries on the Bluffton and Beaufort campuses are open and welcoming to the public. Our librarians and other staff members are happy to help you with books, periodicals, electronic databases, desktop computers, films and other materials.
Contact Us
Andrea Sisino, MSEL
Associate Vice Chancellor of Community Outreach
Director of Osher Lifelong Learning Institute (OLLI)
Hargray 138C, Bluffton Campus
One University Boulevard, Bluffton, SC 29909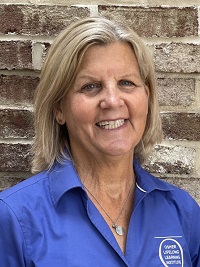 Staci Breton
Director of Continuing Education
801 Carteret Street
Beaufort, SC 29902