USCB Library Services Faculty and Satff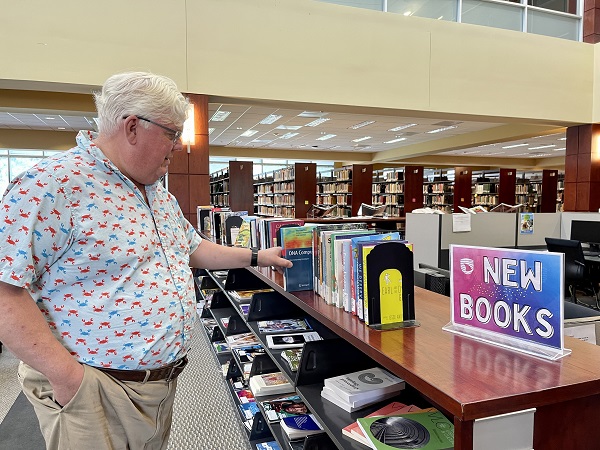 USCB librarians collaborate with faculty and staff to create research and information literacy instruction. Librarians are available to work with faculty concerning their research needs. The following are some of the resources available:
Your Liaison Librarian




Each

USCB

librarian is assigned to assist

a

specific academic department.

Request Instruction




L

ibrarians conduct virtual

and

in-person research/information literacy instruction

via

small group sessions

and

facilitated workshops.

Course Reserves Form




Reserve library materials for your courses each semester

.

Open Education Resources (OER)


Free use of full courses, educational materials, textbooks, videos, tests, software and other teaching tools. OER supports equitable access to knowledge.

Teaching Resources




A full guide of online resources for lesson planning for university level courses.

Scholar Commons




An institutional repository where we preserve, collect and disseminate the research and scholarship of the University of South Carolina.

Interlibrary Loan Services
This is available to USCB students, faculty, staff and a select group of community borrowers. This service allows you to borrow physical materials and receive electronic documents that are held by another library.