All registration activity is conducted online through Self Service Carolina.
Before registering, all students are required to meet with their academic advisors. To schedule an advising appointment, contact your advisor approximately two - four weeks before your assigned registration time.
Registration times are assigned based on the number of earned hours. Students with the most earned hours receive the earliest times. You can view your registration time in Self Service Carolina, generally three weeks before registration begins.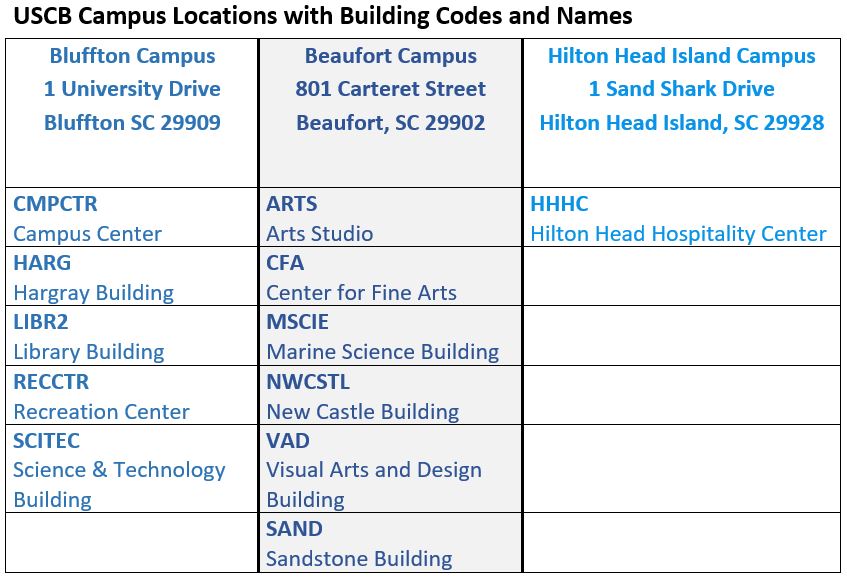 Registration dates for Spring 2023:
November 7th: Priority Registration (Graduate students, Veterans/Active Duty students, USCB Honors students, Student-Athletes, & students registered with Accessibility Services)

November 9th: Seniors
November 10th: Juniors
November 11th: Sophomores (AM) & Freshmen (PM)
Registration dates for Summer & Fall 2023: