USCB Gives Back via Family Fund
Family Fund is USCB's annual campaign supported by faculty, staff and retirees. As Sand Sharks, we support and invest in USCB's projects, research and initiatives. Through Family Fund, we are able to make a real difference and help drive USCB's mission.
Thank you to all faculty, staff and retirees who contribute!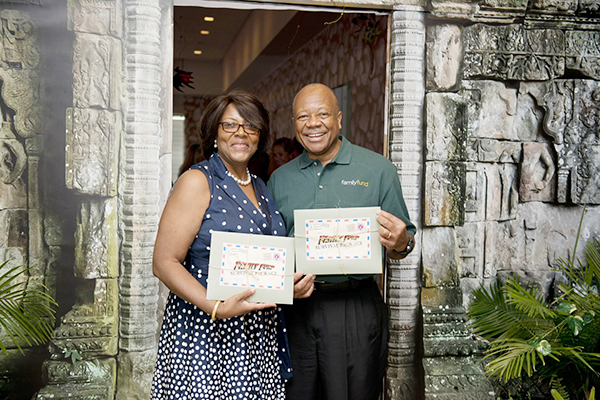 How to Support Family Fund
All contributions made by faculty and staff support USCB's Family Fund campaign. You can choose a USCB Fund to support from the funds listed. Contributions can be made via payroll deduction, cash, check or credit card. Make your donation today via the Family Fund Pledge Form 2023.
Family Fund celebrations are some of the USCB community's favorite social events. Doing good can be lots of fun!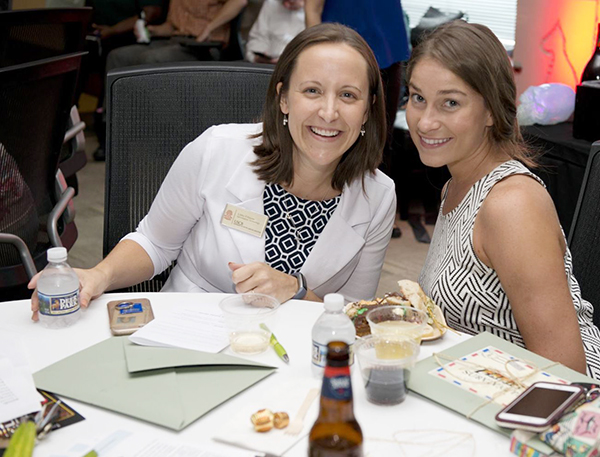 Contact Us
For questions regarding support for Family Fund, contact:
Bill Neville
Development Data Manager
One Sand Shark Drive – Room 135
Hilton Head Island, SC 29928