How do I Invest in the Future of USCB?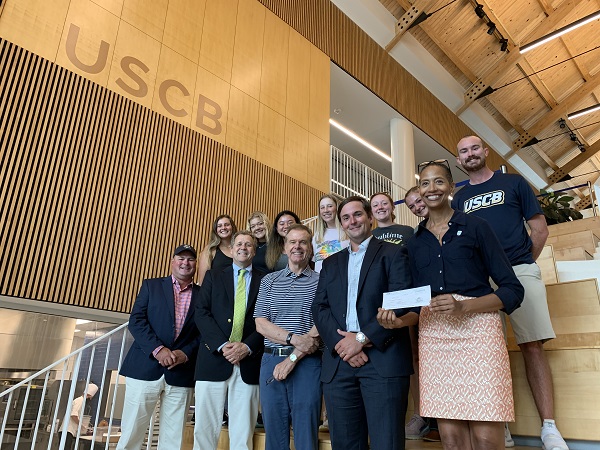 It may surprise you to learn that state support comprises less than 10% of USCB's annual operating budget. We need your support.
There are many ways to invest in the University of South Carolina Beaufort. As examples, you can invest in a specific fund now, establish an endowment or establish a monthly or annual gift.
All investments are received by the University of South Carolina Beaufort Education Foundation and managed by our partners: the University of South Carolina Educational Foundations in Columbia or Community Foundation of the Lowcountry.
Sustained Investment
Planned Support… Leave a Legacy
Endowments… Grow Your Investment
Annual Support… Be a Long-Term Partner
Invest Now
Online
Phone: 843-208-8255
Ask About:
Stock Transfers
Employer Matching Support
Estate Planning
Donated Collections
And more...