USCB Library Supports the University's Educational Goals
The mission of USCB Library is to support the educational goals of the University as expressed in its programs and curriculum. USCB Library accomplishes its mission by teaching information literacy and research skills, building and maintaining comprehensive collections of physical and digital resources, supporting research and creative scholarship, providing virtual, physical, and equitable access to collections, and providing spaces for student study and engagement.
Collections
The following collections are available at the USCB Libary.
Books and eBooks
Books in the

USCB Library are classified and shelved by the Library of Congress system. You can locate a book's call number in our catalog or browse subject areas by their call number range.




eBooks are available to view on campus for all patrons and off campus for current USCB students, faculty, and staff.

Journals and Periodicals
The USCB

Library Beaufort features a print collection of 25 art periodicals.




The libraries have access to over 200,000 online journals, with many of these publications offering full-text access to articles. To search for a journal by title, use Full Text Finder.

Databases


View a list of all databases to which the library subscribes at our A-Z Databases list.

Scholar Commons


An institutional repository where we preserve, collect and disseminate the research and scholarship of the University of South Carolina.

State Documents
The USCB Library Beaufort is a South Carolina State Documents Depository Library for state publications, including reports written by state agencies, college details and brochures, population and statistical reports, environmental information, maps, and more. We receive these publications in print every three months, as well as a list of new material published online and available through the state library website. For more information about city, town, county and state govermental resources, visit our guide.


Patrons are welcome to browse this collection. Publications printed prior to 2015 are arranged by general subject (such as Education, Health Care, Finance). Current publications are arranged by number. See the state documents librarian for assistance. Many publications are also available online, where you can search by agency name/institution.

USCB Digital Collection
Ex

plore USCB's Digital Collections hosted by the South Carolina Digital Library. These open access collections document original materials housed in the USCB Library.

Beaufort and the Sea Islands


A guide prepared by Federal Writer's Project, Works Progress Administration, South Carolina, 1938. Sponsored and published by the Clover Club.

The Bonneville Collection


The Bonneville Collection is a collection of fifty-four late 19th century albumen card photographs, chiefly boudoir cards and with some in a larger format pertaining to the American Plains Indians. This collection was owned by William and Nancy Bonneville until they donated it to USCB in 2004.

Collected Civil War Papers of Colonel Benjamin Franklin Eshleman


This collection contains the mementos Lieutenant Colonel Benjamin Franklin Eshleman, a former commander of the Washington Artillery battalion, saved in his scrapbook. It portrays a civil war colonel's dedication to preserving the memory of his unit along with a larger more important purpose of memorializing the era of the confederate soldier.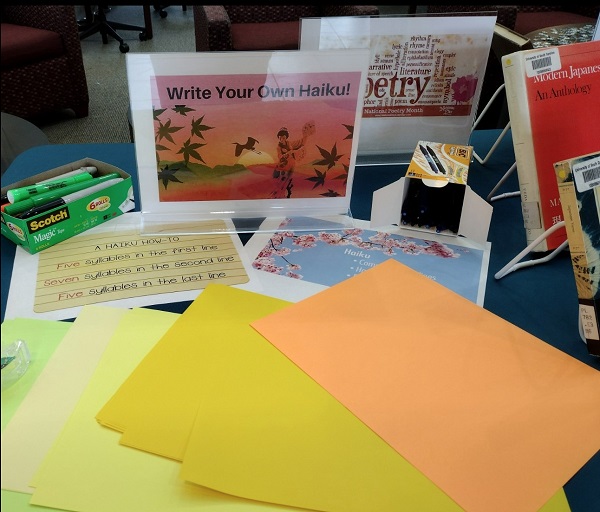 Policies and Procedures
Learn about how to borrow materials, use library data bases, hold meetings at the libary and more by reading our USCB Library Policies and Procedures