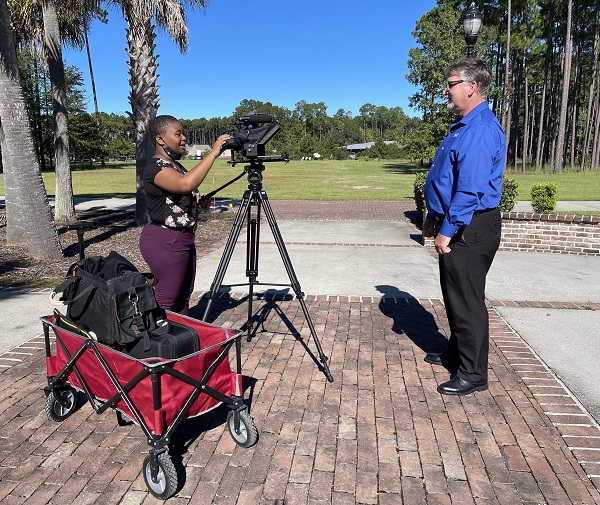 USCB offers media services for its departments, offices, centers, programs and research areas. Our media services include:
• Videography of live events
• Video creation for academic purposes (filming lectures and presentations)
• Promotional videos about USCB, including Departmental Highlights videos.
Read our guidelines for Departmental Videos
• Media consultation
• Photography
How to Request a Video or Photography from Media Services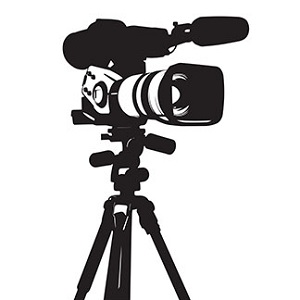 To initiate a project, USCB faculty and staff members should fill out a media service request form.
*** This form should be submitted at least 2 weeks before the project deadline or the event to be photographed or filmed.
Contact Us
Mahogany Hickman
Studio Production Manager
Room 229, Main Building
Hilton Head Island campus, SC 29928