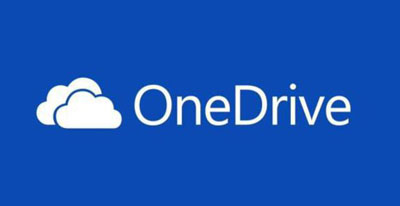 Students, faculty and staff who use Microsoft Office 365 will have access to OneDrive. OneDrive allows you to save your work directly from your web browser and is fully integrated with SharePoint. You can save email attachments and Office documents to your OneDrive with just one click.

KEY FEATURES:
Unlimited cloud storage.

Share your work easily with anyone on your network.
Access from virtually any device with an Internet connection.
REQUIREMENTS:
Computer or mobile device with Internet access.
One of the following web browsers: Internet Explorer 8 or later (Windows only), Firefox 3.6 or later, Google Chrome, Safari 4 or later (Mac only).
GETTING STARTED:
Sign in to http://outlook.com/uscb.edu with your USCB username and password.
Click on the OneDrive link at the top of the page.
To share documents saved on OneDrive, open up the document and click on "Share."
SUPPORT TUTORIALS:
- For assistance, contact the ITSS Service Desk or call (843) 208-8086. -