Let Us Help You Succeed in Business
South Carolina Small Business Development Centers (SC SBDC) consultants on USCB's Hilton Head Island and Historic Beaufort campuses work in partnership with University of South Carolina Beaufort to help the local economy thrive.
The SC SBDC is part of a statewide business outreach organization that helps entrepreneurs expand an existing business or start a new enterprise. Learn more at: SC Small Business Development Center.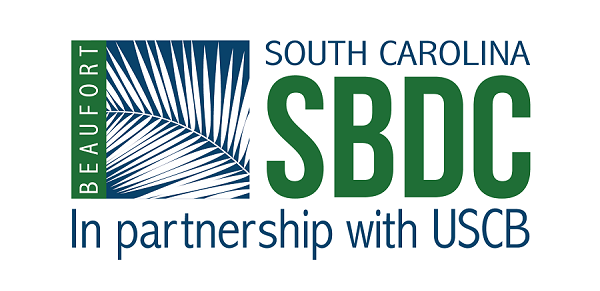 We work with companies in all stages of development – from a person with an idea for an innovative product but no idea how to move forward to the owner of a company looking to capture new markets. We specialize in assisting with loan paperwork for small business loans.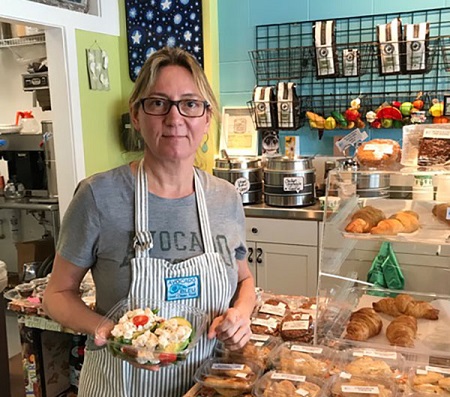 Teresa Brandow, owner of Avocado Bleu in Bluffton, South Carolina is one many clients helped by consultants at USCB's Small Business Development Center.
We offer:
Confidential, no cost, one-on-one consulting
Free and low cost seminars
Links to resources including on-demand webinars about business topics
Request counseling on Hilton Head
REquest counseling in beaufort
South Carolina's program is funded by the federal Small Business Administration (SBA) with support from private enterprise, state and local governments, institutions of higher learning and local economic development organizations.
Contact Us
Martin Goodman
Area Manager and Business Consultant
USCB Historic Beaufort Campus
801 Carteret Street
Beaufort, SC 29902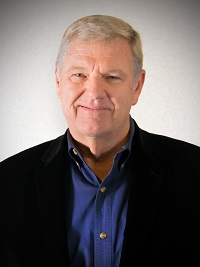 Pat Cameron
Area Manager and Business Consultant
USCB Hilton Head Island Campus
1 Sand Shark Drive
Hilton Head Island, SC 29928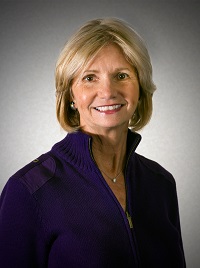 Local Businesses Benefited From USCB's Small Business Development Center
Read some success stories from business owners on Hilton Head Island, in Bluffton and Beaufort who got help from the SBDC